After huge success of 'Haami', director duo Nandita Roy and Shiboprosad Mukherjee are all set to enthrall fans with an equally entertaining sequel 'Haami 2'.
The musical trailer of the upcoming film is already out and it promises a laugh riot. We already know three child artists Ritodeep Sengupta, Shreyan Ghosh, and Aritrika Chowdhuri will be seen in the lead alongside Shiboprosad and Gargee RoyChowdhury. The trailer showed a glimpse of the rest of the cast. A host of celebrated actors including Prosenjit Chatterjee, Anjan Dutt, Haranath Chakraborty, Monami Ghosh, Tnusree Chakraborty, and others are set to join the 'Haami 2' team.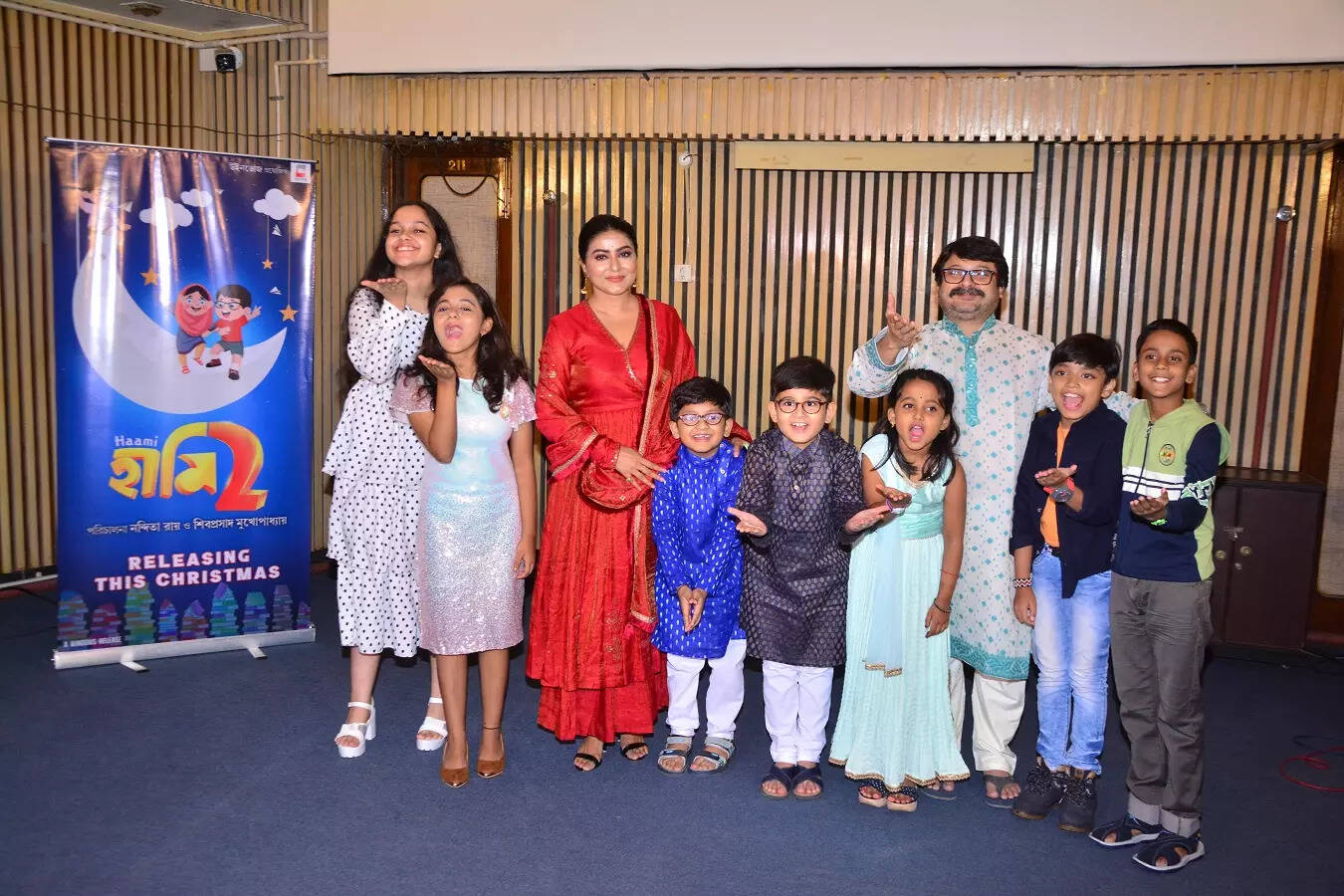 The trailer also introduces the title track of this film. Written and composed by Anindya Chatterjee, the song aptly sums up the mood of the narrative. In the short clip, we see Laltu and Mitali's family with their two sons, Bhepu and Chinu. As new characters are introduced, the trailer is filled with moments of innocence, friendship and comic timings. There's also a sense of communal harmony in the scenes. While Anjan Dutt can be seen as Nitai Jyatha and Prosenjit Chatterjee is introduced as the superstar on a reality show stage.

The story revolves around a seven to an eight-year-old boy, who is a prodigal child; can perform difficult mathematical problems, understanding of tough social and economic issues and can pop answers within seconds of asking a question.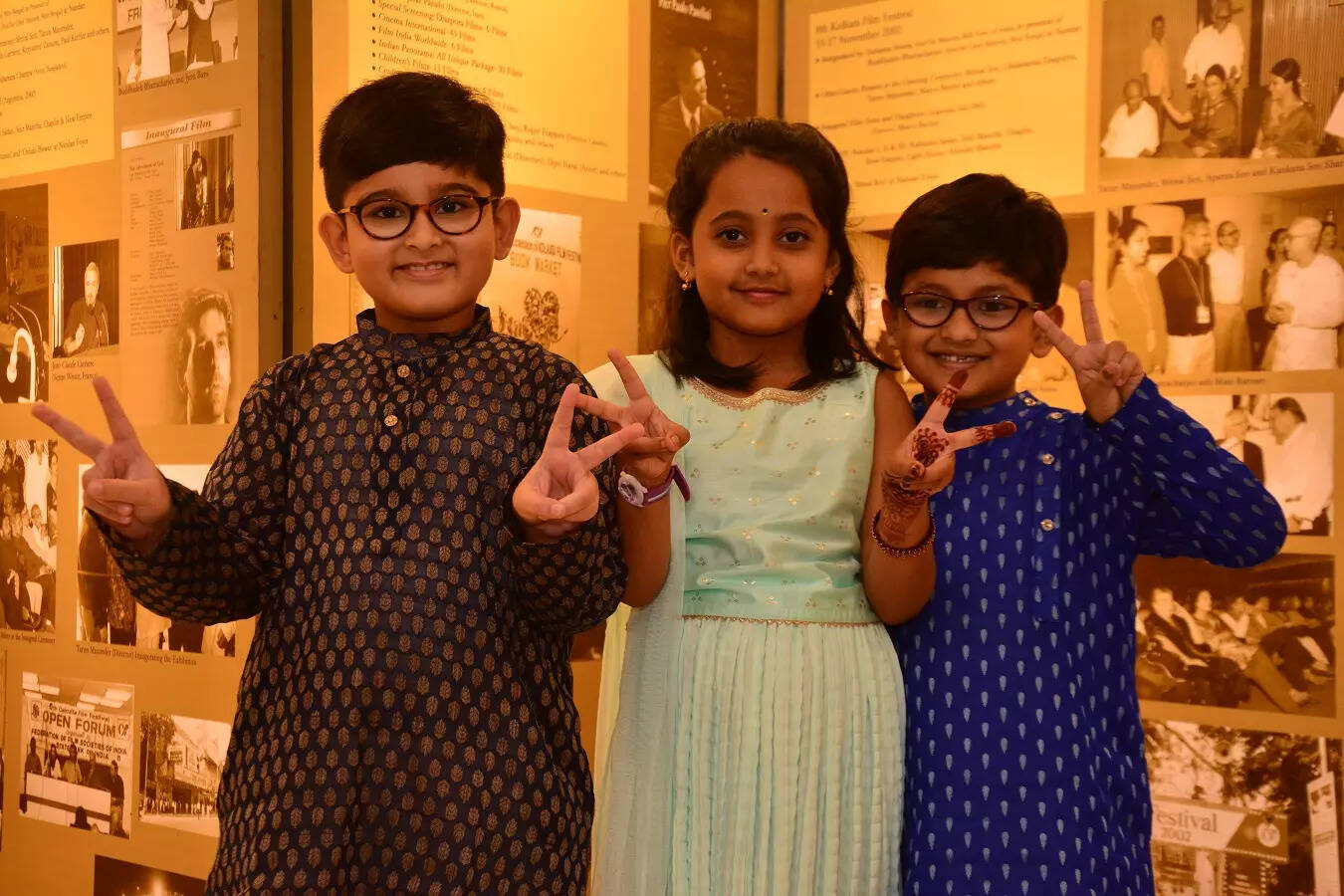 After releasing the musical trailer at Nandan III, Shiboprosad Mukherjee shared, "This is a Bijoya treat to our audience from the team of Haami 2, I hope they will love the song. This is one of our much-awaited movies and I am hopeful that we will win the hearts of the viewers again with Haami 2."